LE PETITE NOIR COLLECTION
The Parisian Chic!
Black pois and French elegance,
Images of Cafe at Oh-la-la,
Artists and Bohems
Voila, Let's DANCE.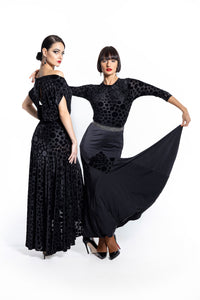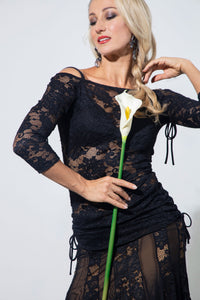 LACE D'AMOUR COLLECTION
We Present a small, exclusive collection of eveningwear for dancing.
For the Women who loves lace... she can find romantic styles that bring out the feminine softness... and the elegance of a sensuous Woman...
ZAMBUKA COLLECTION
Sweet vermouth in bourbon.

If you have cocktails and music

You can fall in love for a moment.

From passionate South American countries

Inspired reflection.

A sweet garment that quenches your thirst

The best encounter that will captivate the award woman.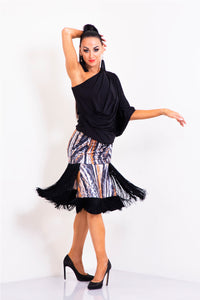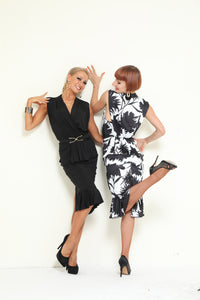 CÔTE D'AZUR COLLECTION
Beautiful Mediterranean coast, remnants of Italy
The remaining old townscape, numerous museums,
And small villages scattered in the suburbs
Also collectively called "Riviera"
Think of Côte d'Azur,
Enjoy a resort vacation
Lady's dancewear
LE PETITE NOIR COLLECTION
ELITE DANCE PARTY COLLECTION